Donate Payment methoed 捐助或收款方式
---
下面是几种捐助方式或收款方式.
国内支付:
与我联系
。 我乐意与你探讨大额的捐助、计划中的捐助以及对于捐助的公开答谢等问题。
样报·样刊、稿费和捐助可以寄送到:
Zhou Shuguang
P.O.BOX 29-4 Hualien 29 County 97899 Taiwan (R.O.C)
台湾 花莲邮局第 29-4号信箱 周曙光收 邮编:97899

我的支付宝帐号是
[email protected]
,可以直接捐助款项到这个帐号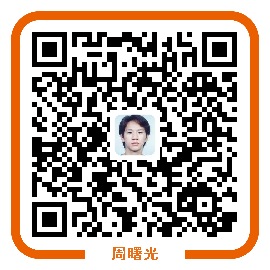 可扫描二维码可以捐款到我的微信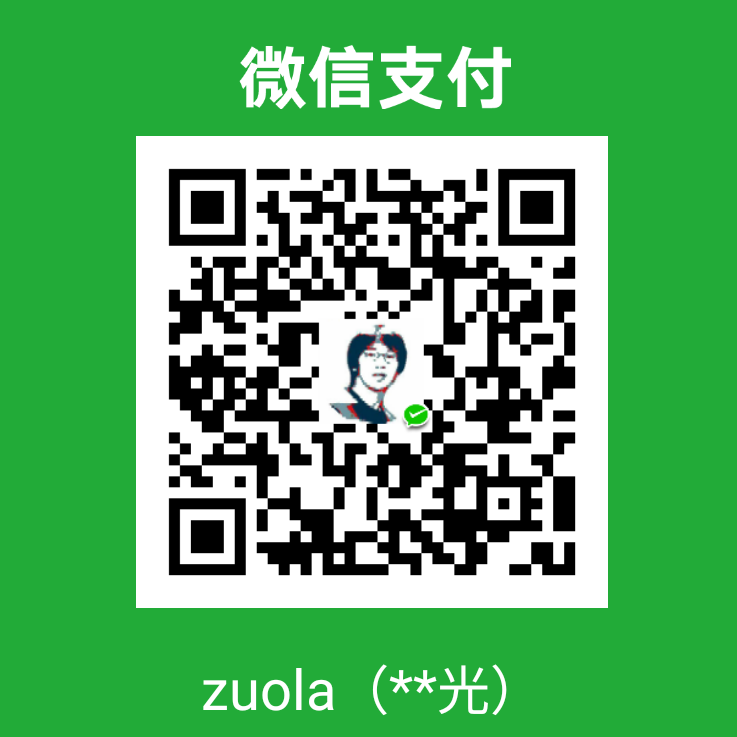 我们乐意接受超过 100 元的电子汇款。如果你身处大陆以外,请看下面国外银行转帐。
地址:
台湾 花莲邮局第 29-4号信箱 周曙光收 邮编:97899

中国大陆银行账户
中国招商银行卡号:6225 8873 1329 6838

银行名称:招商银行长沙分行
银行地址: 长沙市芙蓉区蔡锷中路24号银宏大厦B座1-3楼,邮编410005
银行SWIFT代码 :CMBCCNBS341
账户号码:6225 8873 1329 6838
开户名称:周曙光
台湾帐号台币账户
銀行:中華郵政台北古亭郵局
郵局代號:700
受款人帳號:000 1300 079 2841(共17位)
受款人姓名:周曙光
受款人聯絡電話: +886 9209 555 44
台湾帐号外币账户
银行:玉山商業銀行 和平分行
卡号:0576 441 007187(共13位)
开户名称:ZHOU SHUGUANG
美元收款帐户(ACH)
银行名称: Bank of America
路由(ABA): 061000052
帐号: 00003016564319685
账户类型 CHECKING
收款人姓名 Zola Zhou
请注意:
只接受ACH(美国当地银行)的美元转帐
必须从公司帐户进行转帐
来自个人的转帐将被自动拒绝
不支持电汇
以上服务由Payoneer提供,帮助我接受海外公司的支付
你可以在中国移动营业厅为+86 13467668333充值,或在淘宝网购买充值卡为我充值,赞助我的通信费用。
点此链接可进入Dreamhost Donate页面, 你用这种方式捐助的费用将全部用于我在Dreamhost上的网站的费用。

我的Paypal国际帐号是
[email protected]
,或使用我的PayPal.Me页面向我付款:
https://paypal.me/zuola
---
或者
Please Donate To Bitcoin Address:
13wuVJu3UA7EKYuWZr9XdA98aoSXchVWgW
---
BTC QR CODE: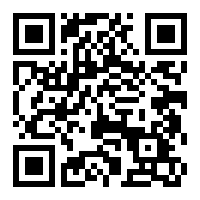 余额查询
和
核查地址之一
还有
检查地址之二2
在国外,需要获得IBAN码(国际银行帐号)或SWIFT码(环球同业银行金融电讯协会)才能汇款到中国。 你的捐助将汇入由我管理的一个单独的银行帐号,我将使用这些基金从事对个人新闻台的发展有益的公益活动。
To Taiwan bank:
Bank Name:E.Sun Commercial Bank, Ltd. Heping Branch, Taipei, Taiwan.
BANK ADDRESS:No.216,Sec. 1, Heping E.Rd.,Da'an Dist,Taipei City 106-44,Taiwan(R.O.C.)
SWIFT CODE:ESUNTWTP
Account Number:0576 441 007187(共13位)
Account Name:Zhou Shuguang
Contact: +886 9209 555 44
Branch name : Heping Branch

To China bank:
Bank Name:China Merchants Bank ChangSha Sub-Branch
Bank Address:: Yin Hong Building Block B, No.24, Cai E Zhong Rd, Furong District, Changsha, Hunan 410005
SWIFT Code :CMBCCNBS341
Account Number:6225 8873 1329 6838
Account Name:Zhou Shuguang
BIC Code CMBCCNBS341
Institution name CHINA MERCHANTS BANK
Branch name (CHANGSHA SUB-BRANCH)
To US bank(ACH)
Bank Name: Bank of America
Routing (ABA): 061000052
Account Number: 00003016564319685
Account Type: CHECKING
Beneficiary Name: Zola Zhou
Only ACH (US local bank) transfers in USD can be accepted
Transfers must be made from a company account
Transfers from individuals will be automatically rejected
Wire transfers are not supported
西联汇款(WESTERN UNION)可以在全球大多数国家的西联代理所在地汇出和提款,可以按照以下提供的方法办理西联汇款业务,如果有任何不清楚的地方可以登录西联网站(
www.westernunion.com
),中文网站在
www.westernunion.cn
。
只需到最近的西联代理网点,填写收款人名字和电话号码等详细信息就可以完成汇款,然后将一些必要信息用
电子邮件
通知收款人,如汇款人姓名、汇款金额、汇款监控号码(MTCN)和汇款国家/地区。凭证件和汇款监控号码可在中国的任何一个省市的代理西联汇款业务的农业银行或邮电局取到转换成等值人民币的款项。
我的西联收款相关信息是如下,
中文名字:周曙光
拼音: Zhou Shuguang
电话号码: +886 9209 555 44
出于尊重支持者的隐私,在任何时候我绝不出租或销售捐助人的名单。
My English blog at
blog.zuola.com
, instagram is
zuola
, Flickr username is
Zola
,you may like to follow these photo blog.